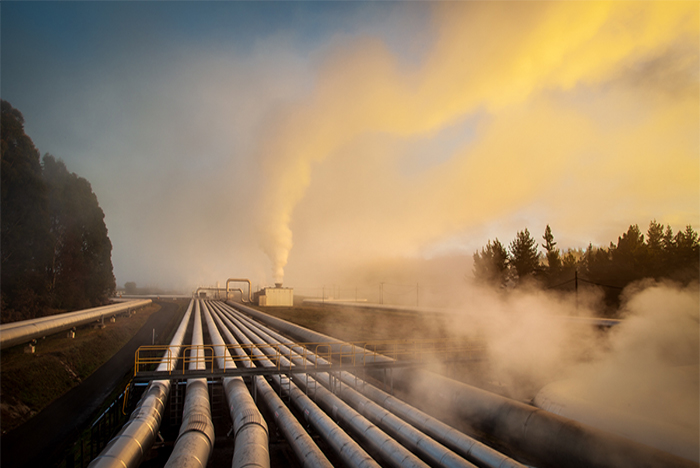 The Wairakei Geothermal Power Station was developed in 1958 and was a world first in geothermal technology.
Contact Energy has granted us access to its first power station at Wairakei and the exterior of its latest power station at Te Mihi. We will travel between the two power stations through the Wairakei Geothermal Valley steam field not open for the general public. Highlights of the trip will be:
Turbine Hall at Wairakei PS - architectural photography
Steam pipes and steam - repetition, converging shapes, shiny pipes and steam
Te Mihi exterior - architectural, industrial - power from the ground
This trip will be led by professional photographer, Jeremy Bright, who has produced spectacular images commissioned by Contact Energy. Travel around the sites will be by bus.
There is no additional cost for this trip.