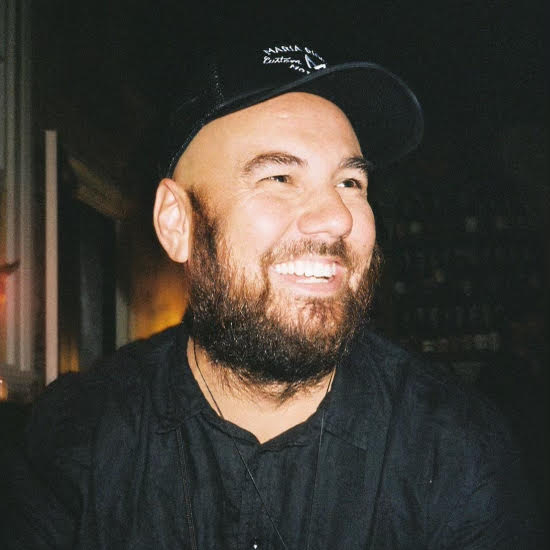 Sean Aickin is one photographer who has never made the full move from analogue to digital, although he admits to having a "keen interest in both formats".
In fact, a number of years ago Sean created two retail stores that specialise in
analogue photography – Splendid Photo in Wellington and The Film Lab in Auckland.
As a photographer Sean spent many years photographing musicians and bands as
they travelled around New Zealand and Australia. Today, his time is more limited so
he shoots whenever he can but still maintains shooting analogue works best for his
workflow.
Sean has been around photography from a very young as his father was also a
photographer and opened one of Auckland's leading photography and printing retail
outlets many years ago. He has worked in photo shops since the mid '90s and
witnessed first-hand the photographic industry move from film to digital.