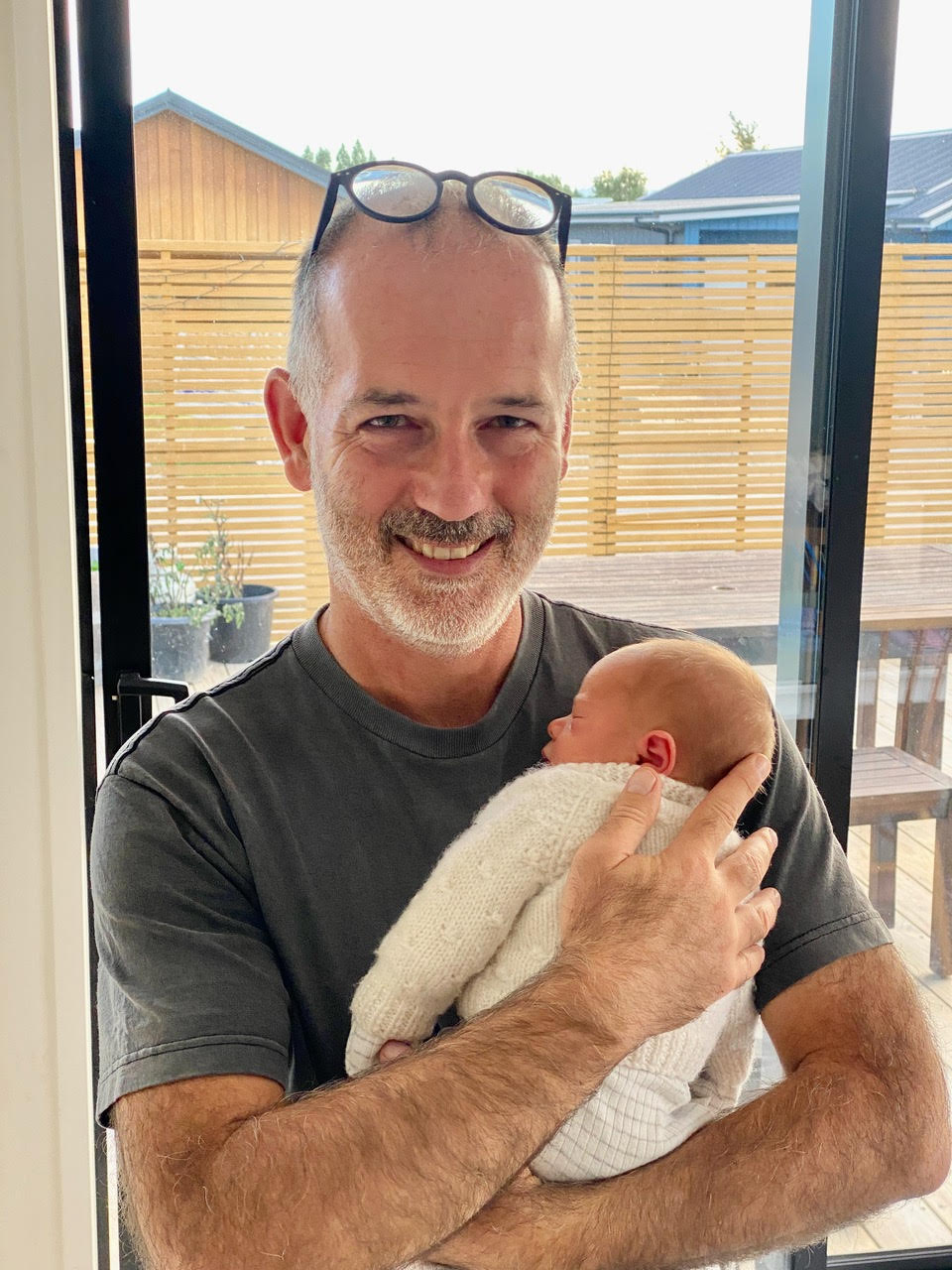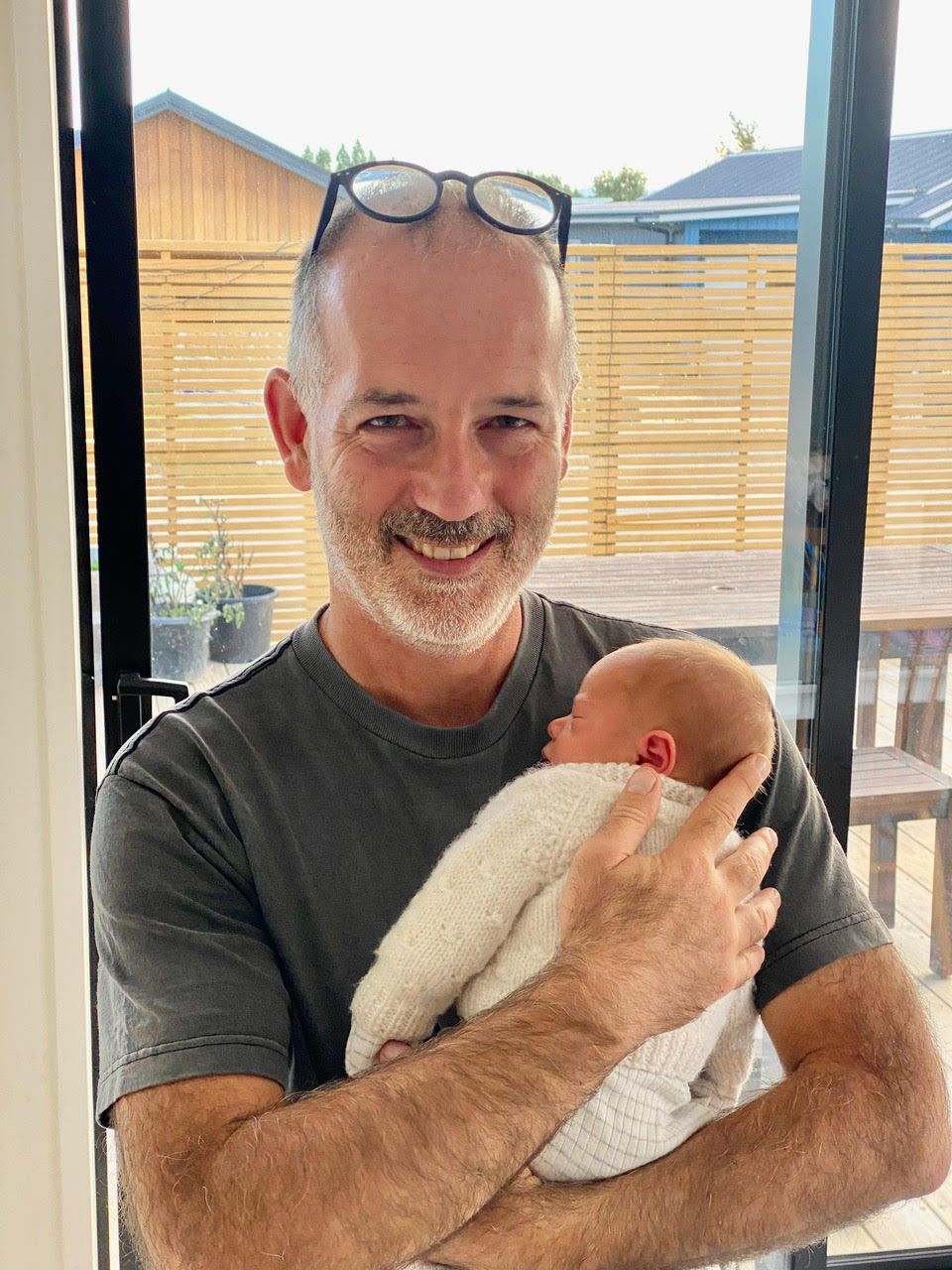 Most of the Society's members will know Bruce as Chair of the PSNZ Honours Board, a role he has held for the past three years and an overall Board member for six years.  He was also the Chairman of the Judge Accreditation Panel (JAP) for seven years and has led the judge training course for 10 years. Bruce says he "uses these opportunities to learn from others and to give back for all he has gained from our community over the years".
Originally from South Africa, Bruce said his development years strongly influenced the way he thinks and feels and shaped his early foray into photography.  From Africa he lived in the United Kingdom for three years and somehow he managed to transition from the 'incredible contrasts of African light to the softer subtleties' in that part of the world.
As if that wasn't enough, after arriving in New Zealand in 1996 he then had to adapt to the 'greens and blues of Aotearoa'.  Twenty five years later Bruce is adept at capturing the subtleties of our land and the drama of New Zealand's weather and landscapes.
Over the years, Bruce has enjoyed sharing his journey with many people and says he gets "a real kick when I am able to inspire people to unleash their own creative potential, even if it is only one person".   His greatest excitement comes when people realise that it is okay to express their "feelings" through their photography or "give themselves permission to do something for themselves through their photography".
Bruce would have loved nothing more than to be a full time artist.  But long ago he realised that was not possible, because he had other responsibilities and commitments that demand a lot of time – namely being a husband, father, grandfather, son, friend and employee. And not to mention the many years of giving to PSNZ.
When he realised that he only had so much time for his photography he had to figure out how best to use that time.
"Beauty moves me deeply, particularly natural beauty, so that is where I choose to spend most of the time I have for photography. I also use photography as a visual diary, which helps to resolve a lot of the life challenges that come my way, said Bruce.
A resident of Greytown in the Wairarapa, Bruce enjoys a 10 acre lifestyle block with his wife Fiona and a very energetic vizsla.